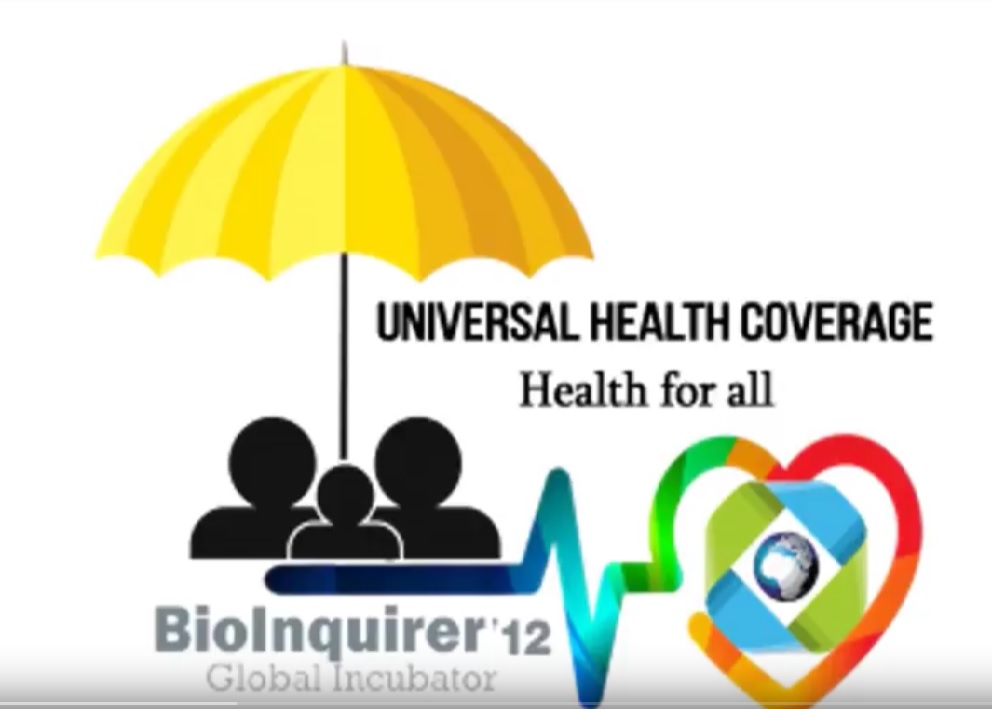 Ensuring that individuals have access to new knowledge that promote, prevent, are curative and rehabilitate healthcare to maintain and improve the quality of service provided.
4.8
MILLION USD GRANTS RECEIVED
About Publications Group
The Bioinquirer Research forum through out the years showcased exceptional quality of research publications.  Beginning in 2015 it continues to develop and has successfully surpassed five years since the formation of The Bioinquirer Journal. In line with the research forum the Journal has set a standard for abstracts submitted.
Each year being classified under a theme.
2015- "Inter-Sectoral Collaboration for Healthcare Education & Delivery"
2016- "Sustainable Development Goals of the United Nations"
2017- "Universal Health Coverage; Healthcare for All"
2018- "New Dimension in Health: Creating a Sustainable Healthcare Safety Net for All"
2019- "Create and Innovate"
2020- "Transform and Collaborate"
2021- "Together, Towards sustainability"
Dr. Kithsiri Edirisinghe
Dr. Kithsiri Edirisinghe (MBBS, MSc, MD (Medical Administration), has over 26 years' experience in the health industry and over 13 years' experience in the education industry.
Dr. Edirisinghe has been involved as an academic in healthcare training and development for over a decade, where he p